January 25, 2013
ROOMS- A Tribeca Painting Exhibition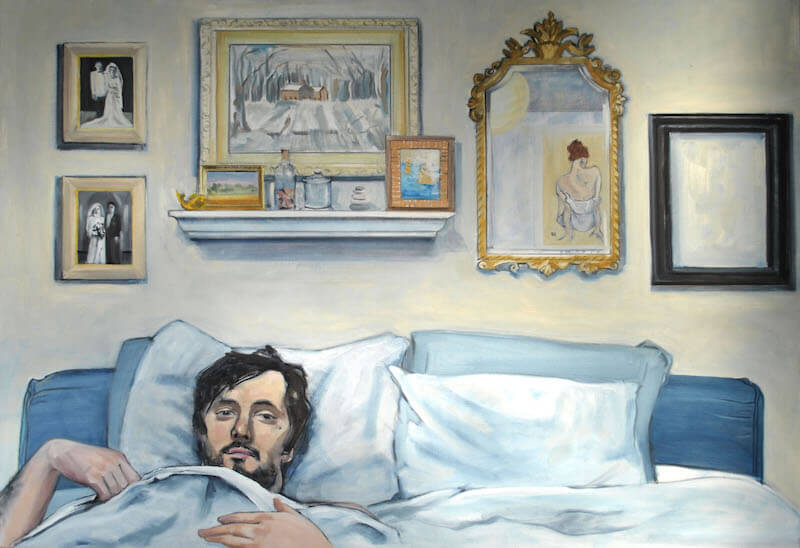 I am participating in Rooms, a group painting exhibition curated by Avi Gitler of Gitler&__ . This is an extraordinary show in the true sense of the word. The exhibition is housed in an entire floor of a Tribeca office building. Visitors navigate the space with a map as you would in a museum, traveling to eight very distinct rooms,  each occupied by an artist (or artists).
I share my room with Scott Williams, an amazing realist painter whose landscapes call to mind Rackstraw Downes. I love that Avi put my Brooklyn apartment interiors with Scott's urban landscape. The pairing really gives our little room a life of its own.
I am humbled by the talent in this show–Boy Kong, Tirtzah Bassel, Kristian Glynn, Morgan Lappin, Theresa Marchetta, Tanmoy Majumder– and grateful to be a part of it.
The show is up until March 14th. Here are some photos from the opening night…